We build the best Arabic mobile applications
With over 10 years of experience building apps, you can now build  your app with uscomfortably.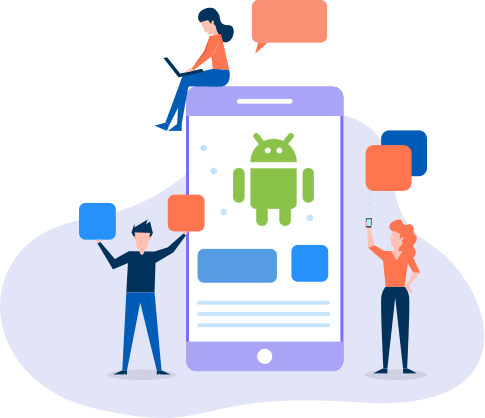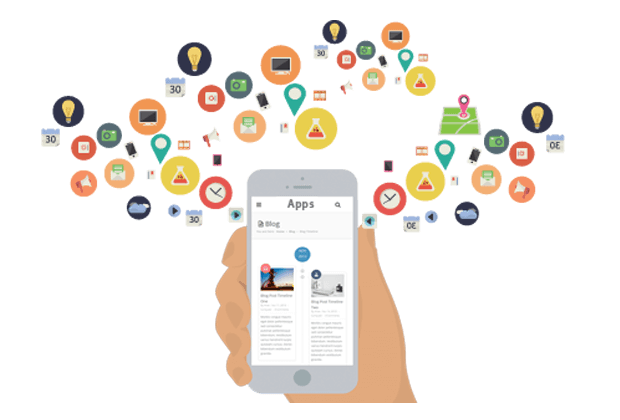 As a company specialized in building mobile applications, with more than 10 years of experience. We guarantee you to build an application of your choice, with the design you like and in any field you want, with guidance and support until the last step.

"I am one of the people who love your wonderful apps the most, I am always waiting for new things in your apps because I really benefit it a lot."

"I want to thank you for providing meaningful applications and great content, because of you I learned a lot of things only from your wonderful applications."